NOVA Property Management
Are you looking for a reliable and trustworthy property management company in Northern Virginia? With solid rental property management service, you will save valuable time and energy – and perhaps most importantly, money. Being a landlord can be a painful chore. But with a solid property management company, you will not have to deal with seeking renters, rent collection, or maintenance of the property. You won't have to deal with tenants, running credit checks, rent collection, and being "on call" every time something goes wrong with the rental.
Mo Properties, located in Woodbridge VA, is your reliable source for all your full-service rental property management needs in Northern Virginia for the Prince William and Fairfax County areas. We effectively manage single family properties, condos, and townhomes to save you time and money.
Learn More About Our Property Management
Watch the following videos for more information.
Why owners trust Mo Wilson with their Property Management needs:
Collection and Retention of Tenant Security Deposits!
Automated Payment Collection and Disbursements!
Comprehensive Marketing Strategy to Fill Vacancies!
Excellent Reputation Risk Mitigation Policies and Procedures!
Routine Internal and External Property Inspections! Straight
Forward/ Cost Effective Fee Structure!
Tenant Screening Including Credit, Income, Employment, etc.
Timely Rent Disbursements to Owners!
Mo Wilson Properties is concerned with the running and maintenance of our clients' homes as if they were our own. We tailor our involvement to each homeowners needs.
Property Owners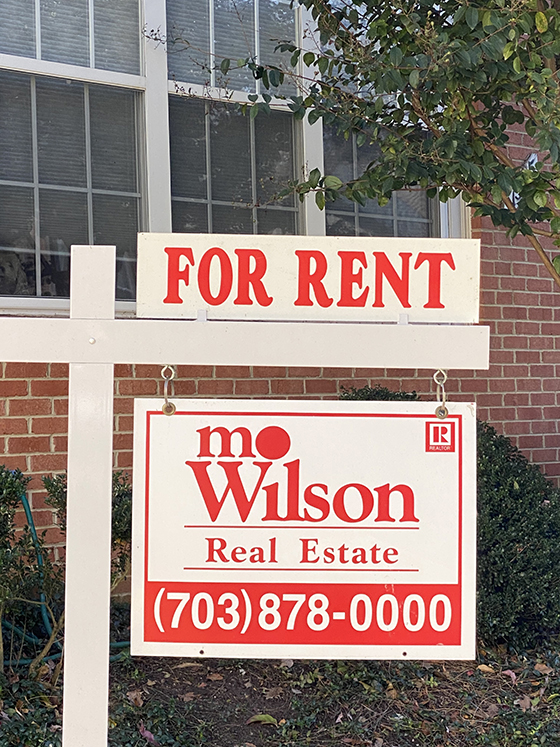 Tenant Services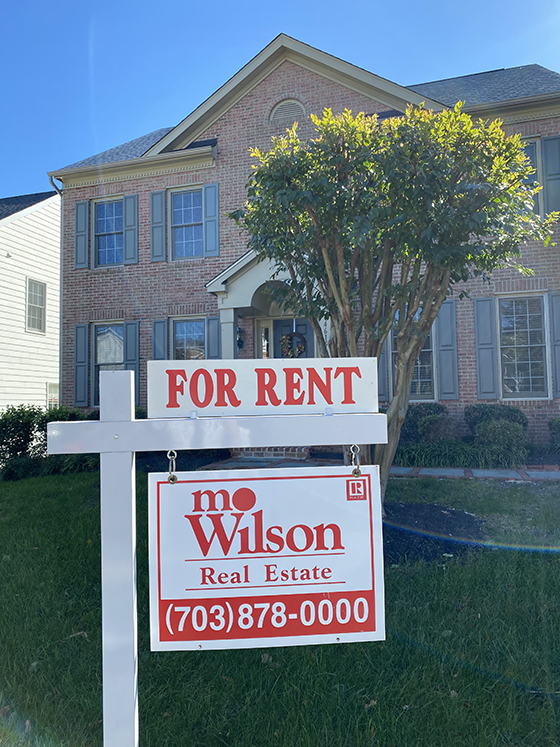 CONTACT US
Give us a call before signing with anyone else. You'll be glad you did!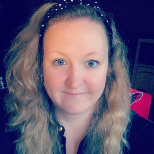 Danica Wysocki – Manager, Property Management
703-878-0000
Emergency Contact Number
703-888-9440
Danica brings a wealth of experience to our team with over 8 years of real estate sales, Property Management & asset management experience. Danica has been a licensed agent since 2015. She was Born in California but was raised and has lived in Prince William County most of her life. She is the youngest of 5 kids and the only girl of a military family. Being a former travel soccer player in the area has given her a vast knowledge of the area. Danica is a graduate of Osbourn Park High School and holds a Bachelor of Arts Degree in Government & International Politics from George Mason University. Danica is an avid soccer and hockey fan.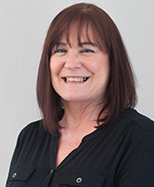 Eileen Duncan, Asst. Mgr., Property Management
703-878-0000 ext. 234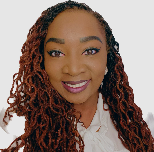 Pamela Boadi – Asst. Mgr., Property Management
703-878-0000