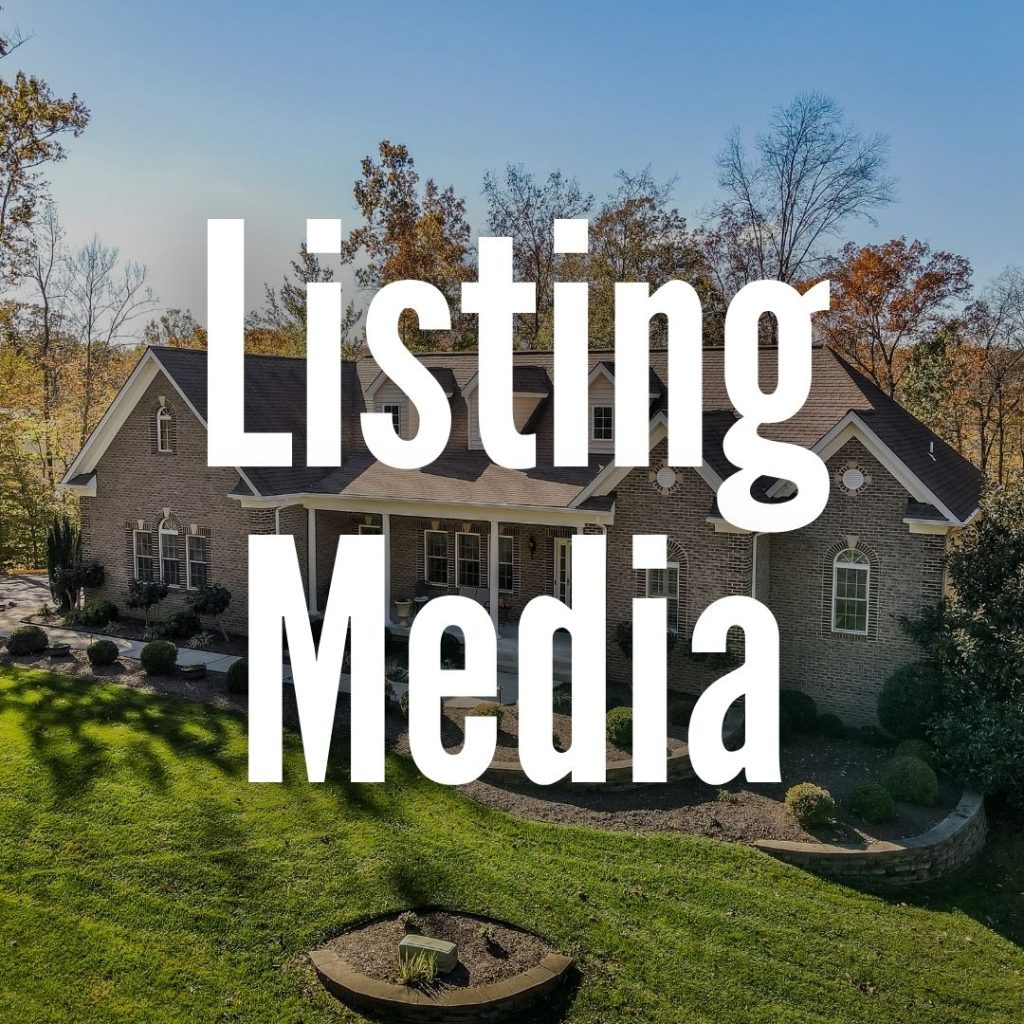 Treating Our Clients and Agents like Family Since 1991
Are you Realtor looking for a new broker? Or perhaps you are someone that wants to get into Real Estate as a new and rewarding profession. Come to Mo Wilson Properties. MWP offers agent academy training, marketing coaching, social media management, office support, and so much more. Call and ask for Wes Stearns today – 703-878-0000. We treat our clients and agents like family since 1991.
WHY US
MWP is the Clear Choice
•

FREE Photos and Video or 3D Tour for Your Listings

•

In-House Media & Marketing Team

•

1 Month of Social Media Posts

•

Social Media Coaching

•

Realtor Continual Success Program

•

Choose Your Own Lender and Title Companies ("No Arrangements")
What Else Do We Provide?
We invest in our agents, because we know, the better they do the better we all do. Media and marketing is at the forefront of all real estate sales. We know that better marketing will result in more success of our agents and their clients. That is why we have made substantial investments into media and marketing for our agents and developed the best partnerships for their business. Mo and Wes have taught their agents for decades how to be successful in any real estate market. Come join our team and be successful.
FREE Real Estate Media, Marketing, and Resources
Here are some of the FREE Things You Receive When You Join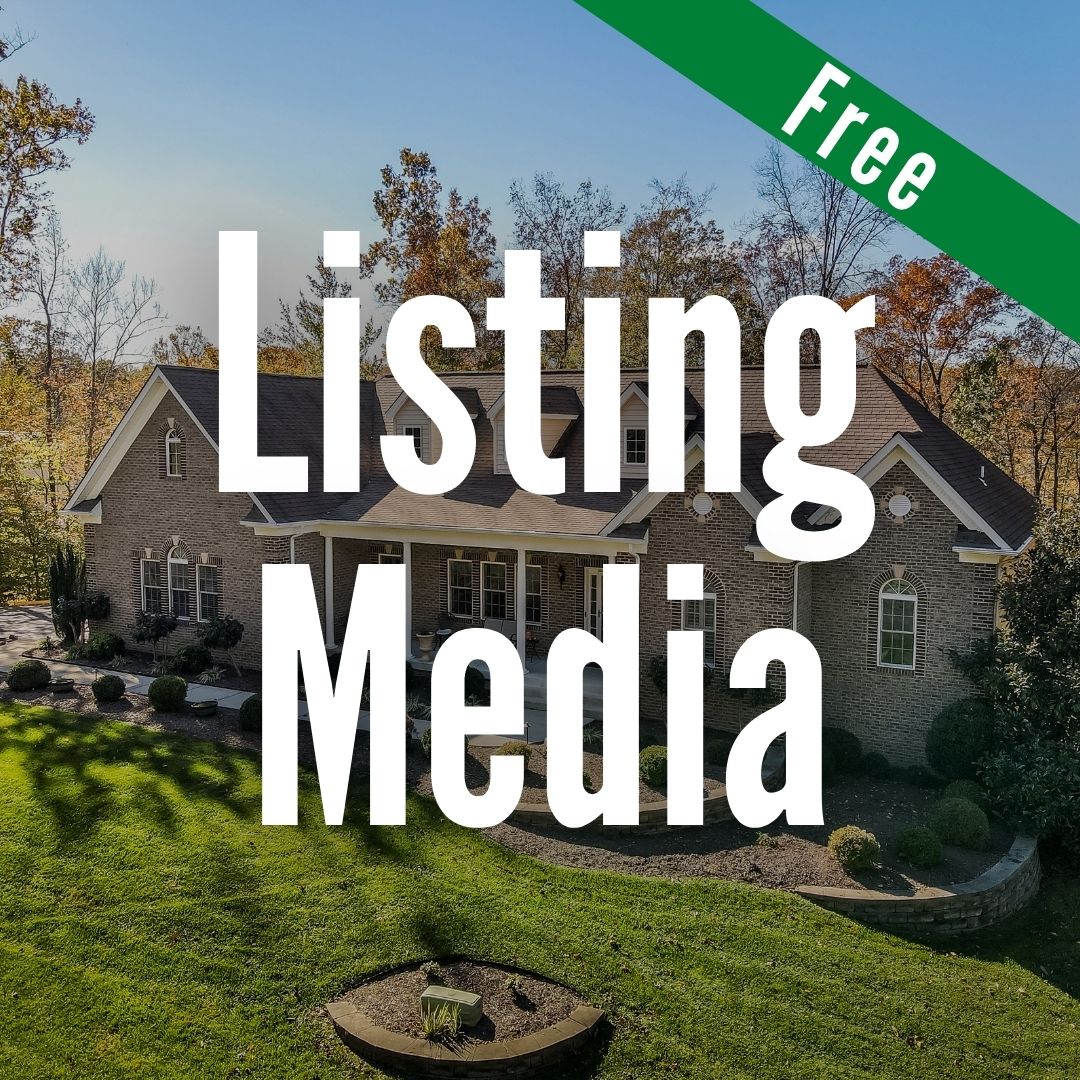 Listing Media
Need photos, video, and or a 3D Tour for your newest listing? We have an in-house real estate media company and will cover the cost.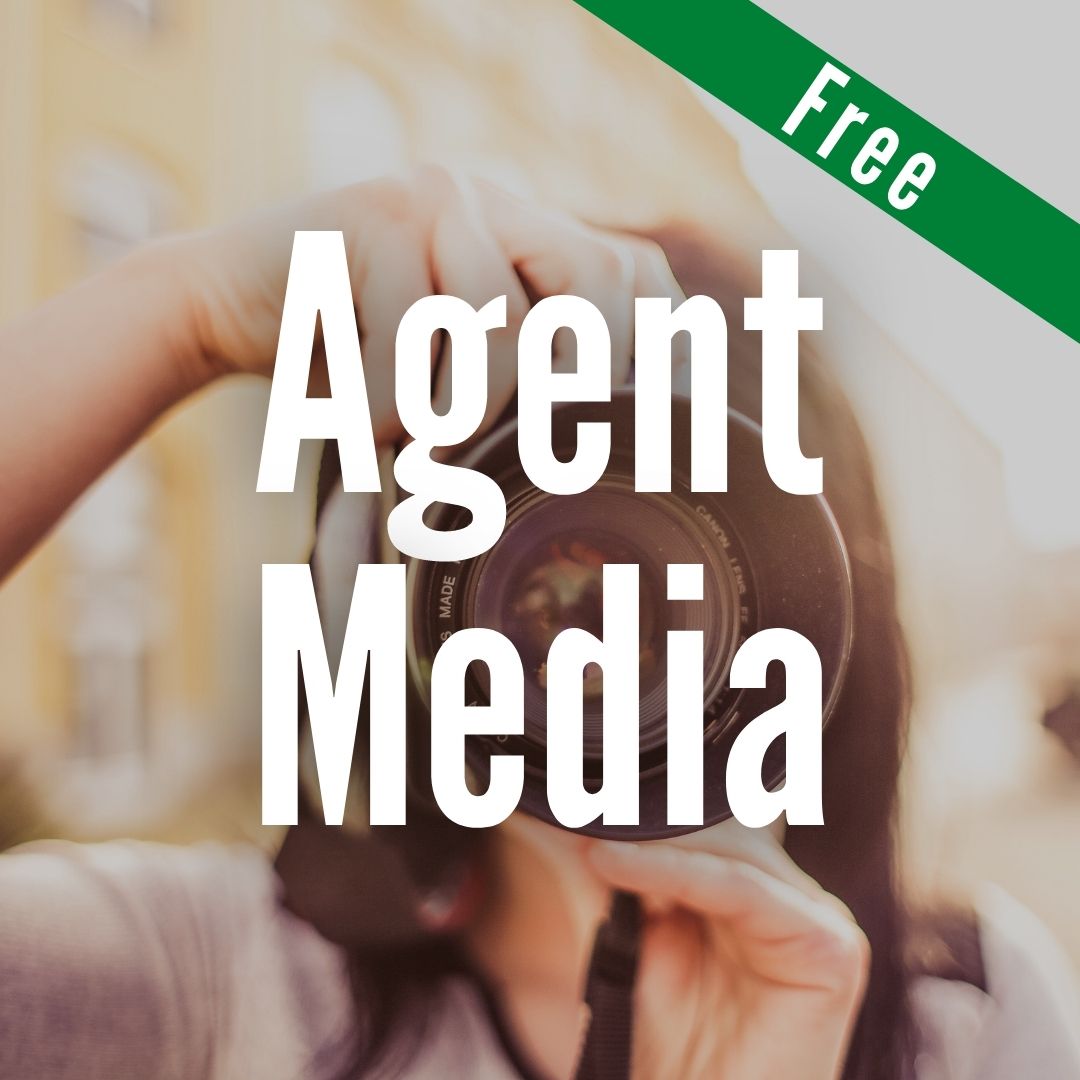 Headshots / Lifestyle
New agent? New brokerage? New headshots and lifestyle photos.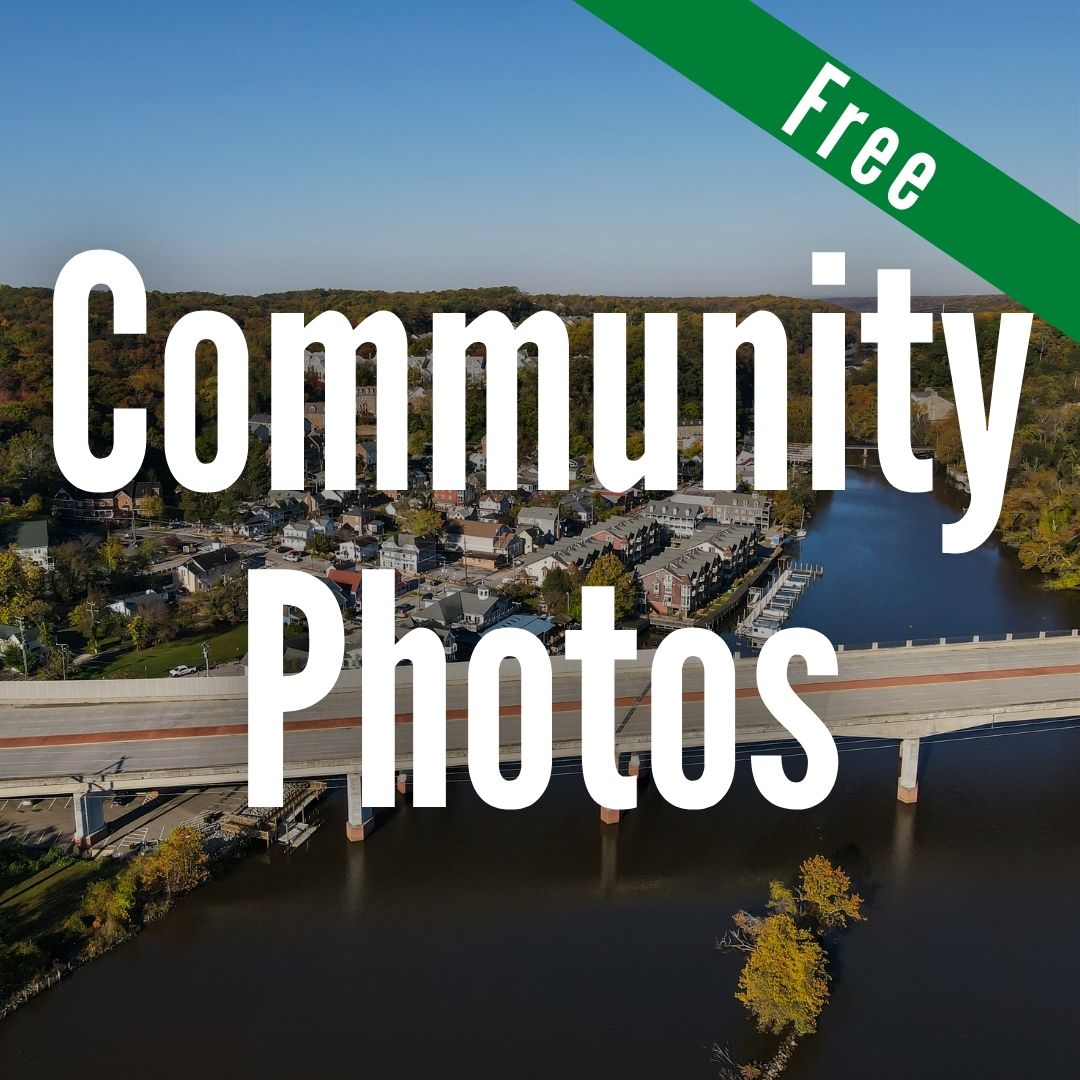 Community Media
Get access to OVER 300 neighborhood and community photos and videos and provide MORE for your clients today!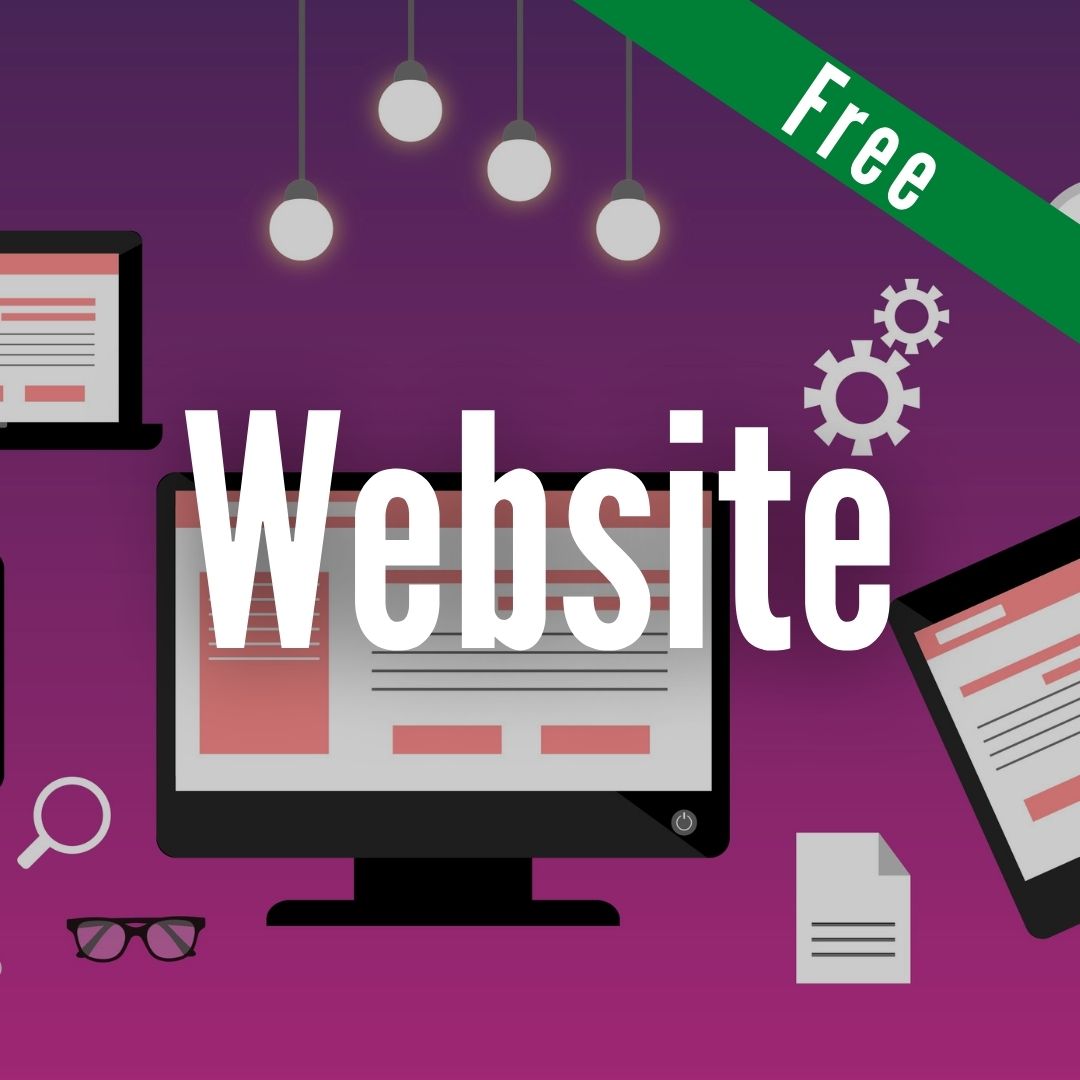 Website (Presentation)
Your own website, built and branded, just for you! Seamlessly designed for listing presentations to showcase all you do as an agent.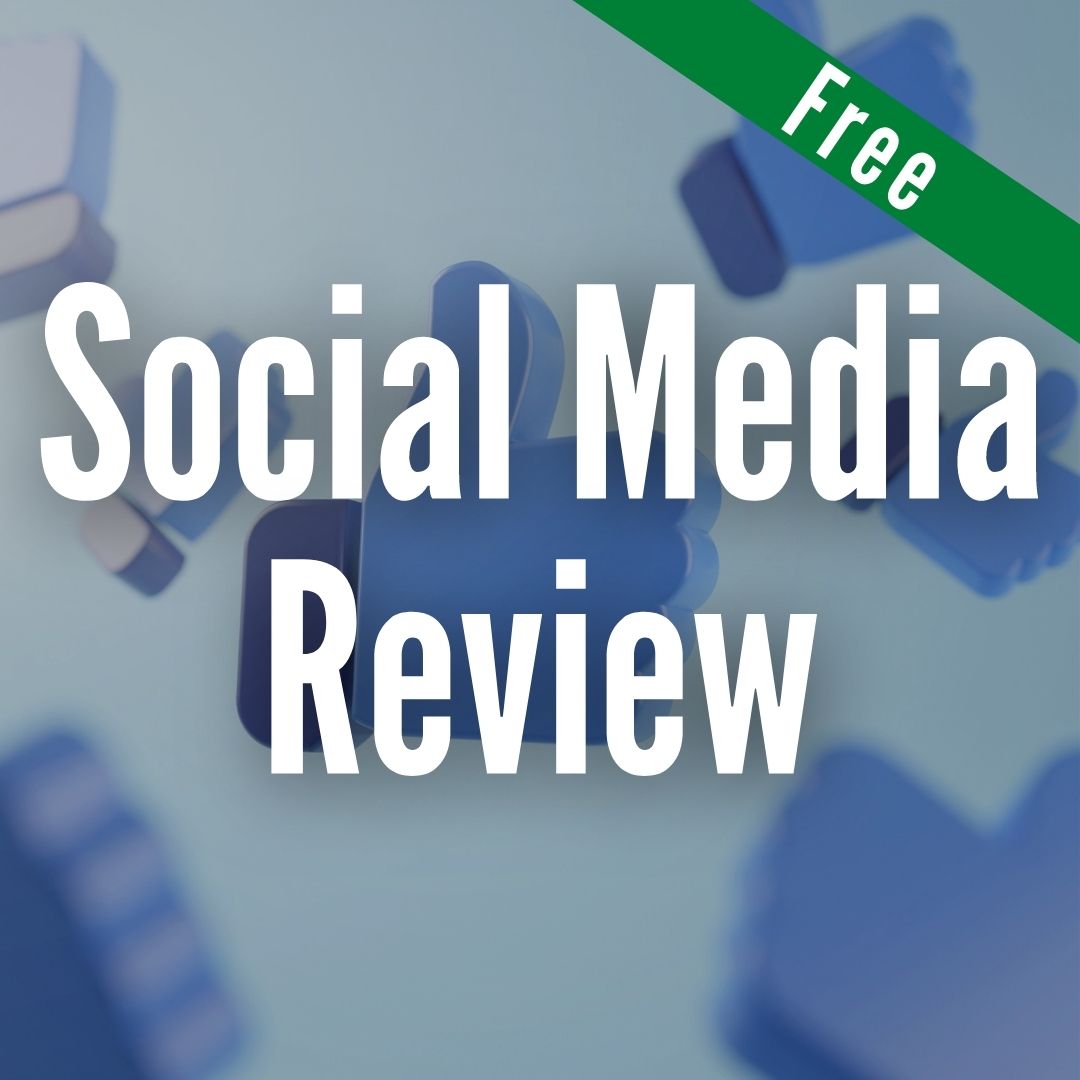 Social Media REVIEW
We help you get your social media platforms created and or updated to point you towards success!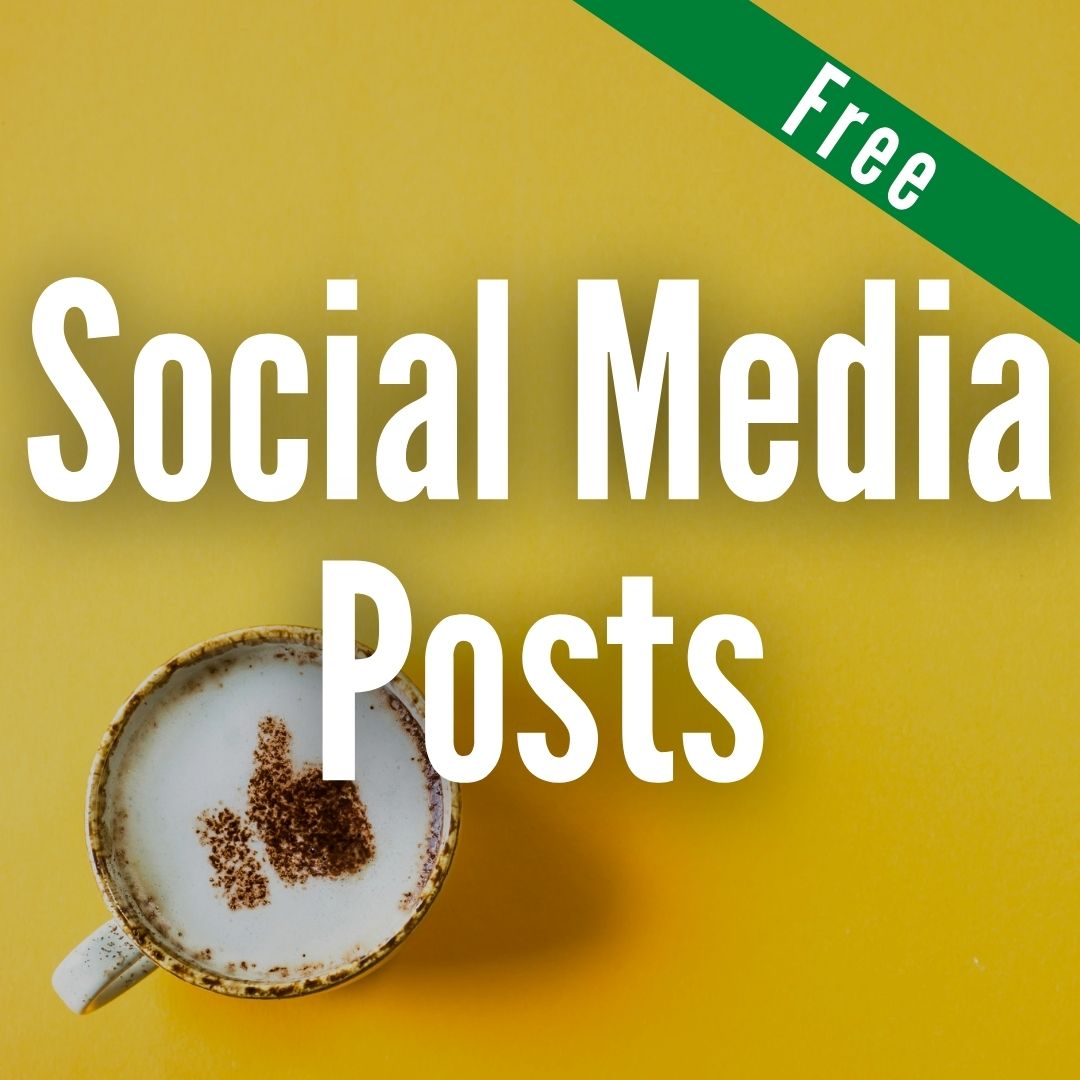 FREE Social Media Posts + Templates
Receive a month's worth of social media content tailored to you and your business for your platforms.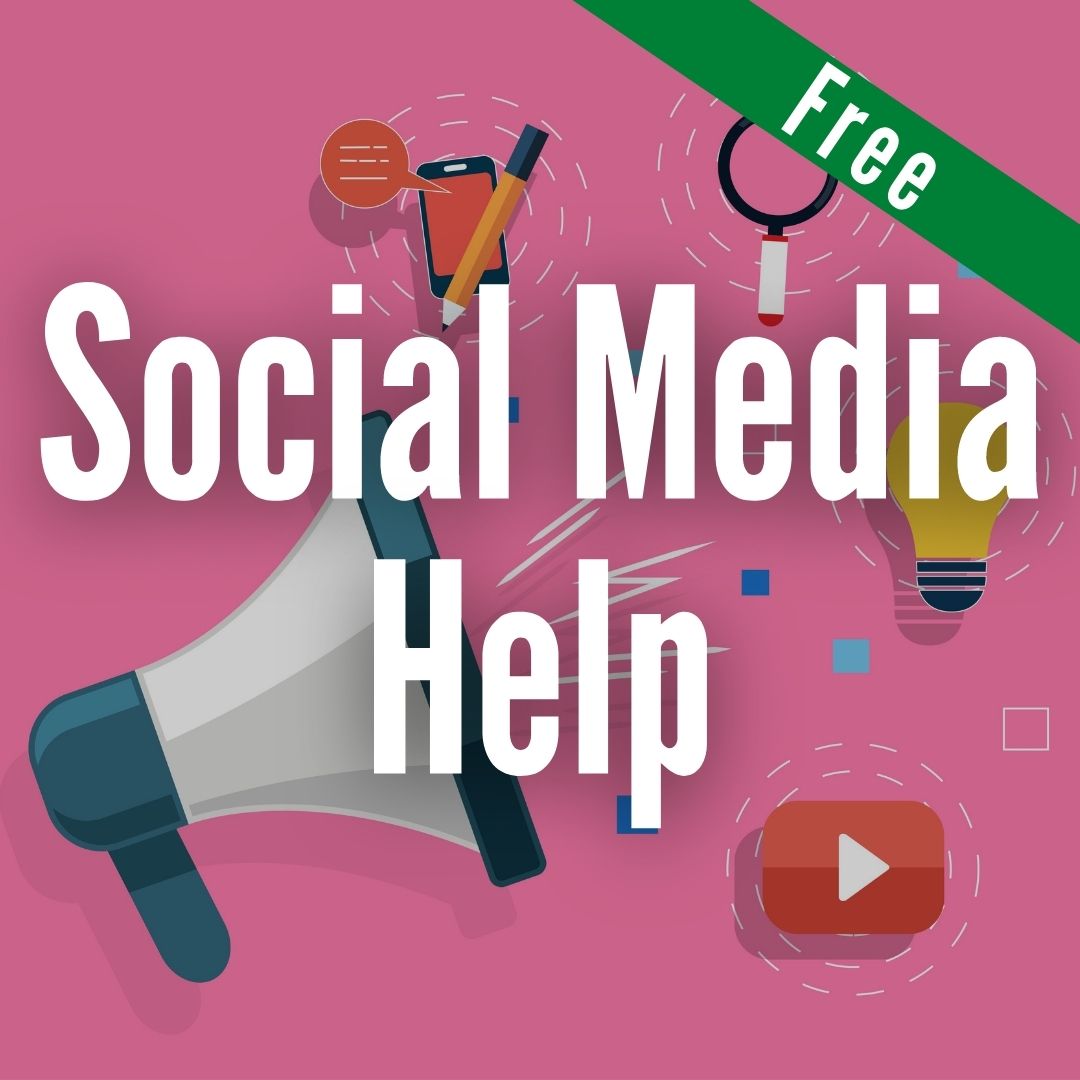 Social Guru
Have a social media and technology question? Our team is here to help you!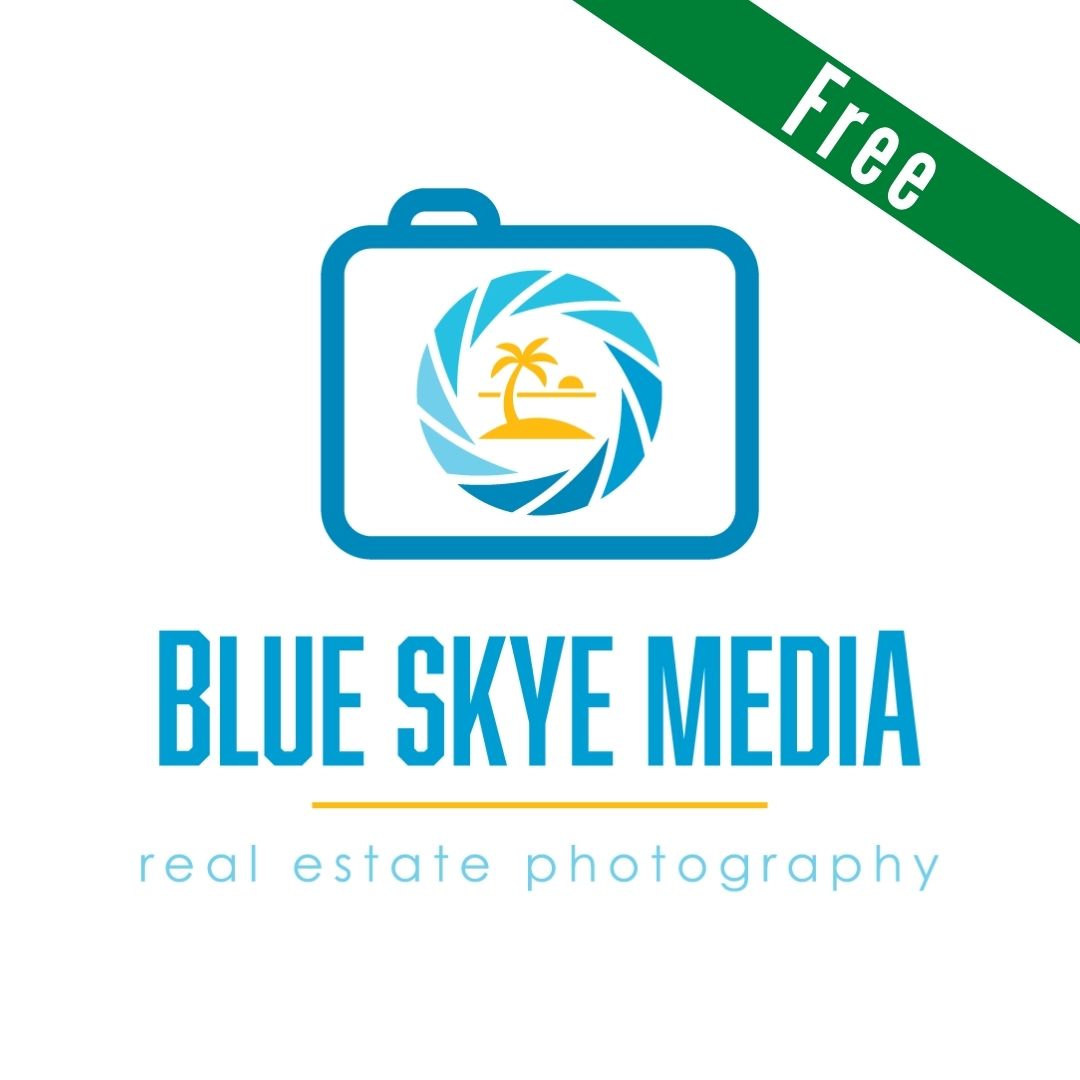 In-House Media / Marketing
We have a partnership with the BEST real estate media and marketing company in Northern Virginia… Enjoy!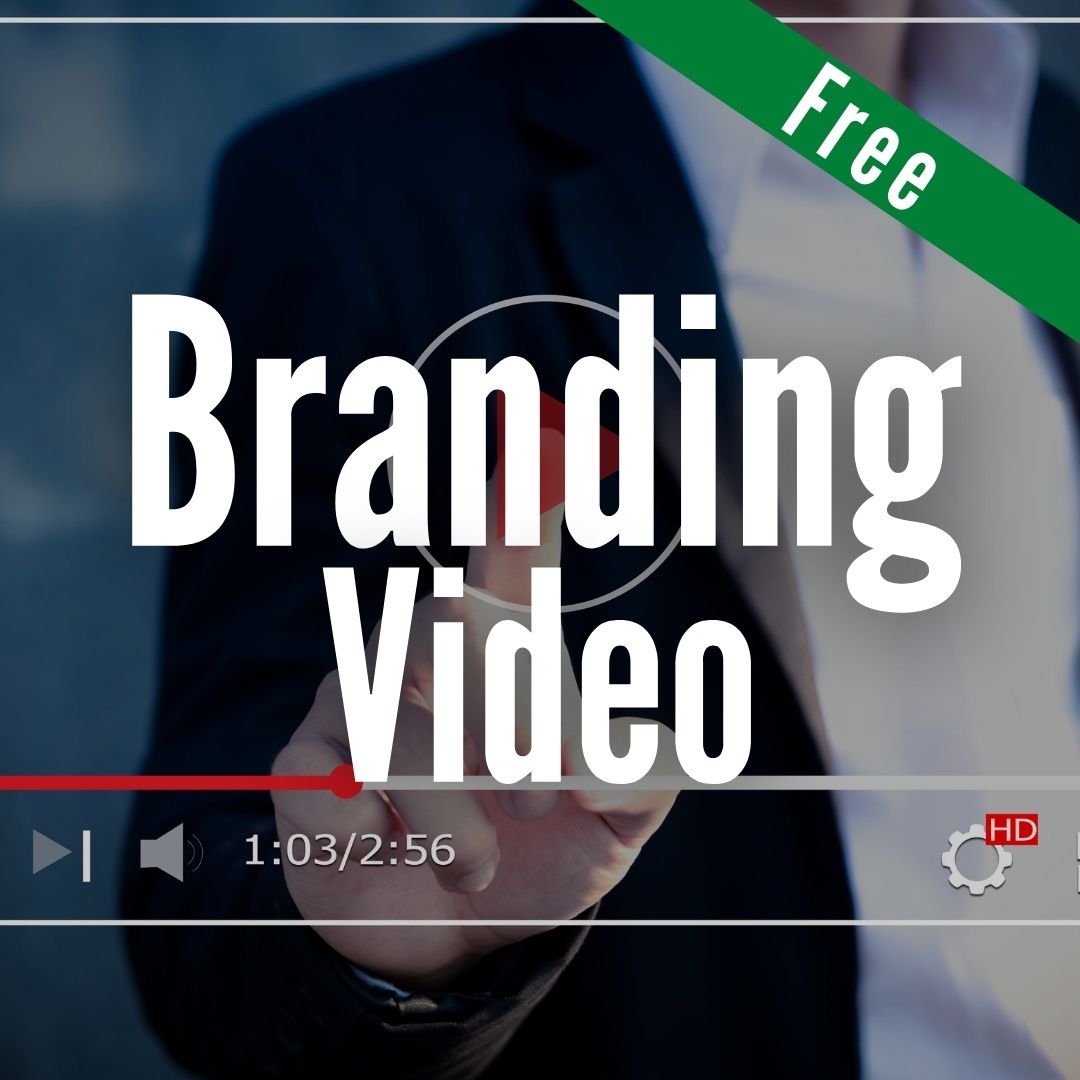 Branding Video
New agent? New brokerage? New brand video!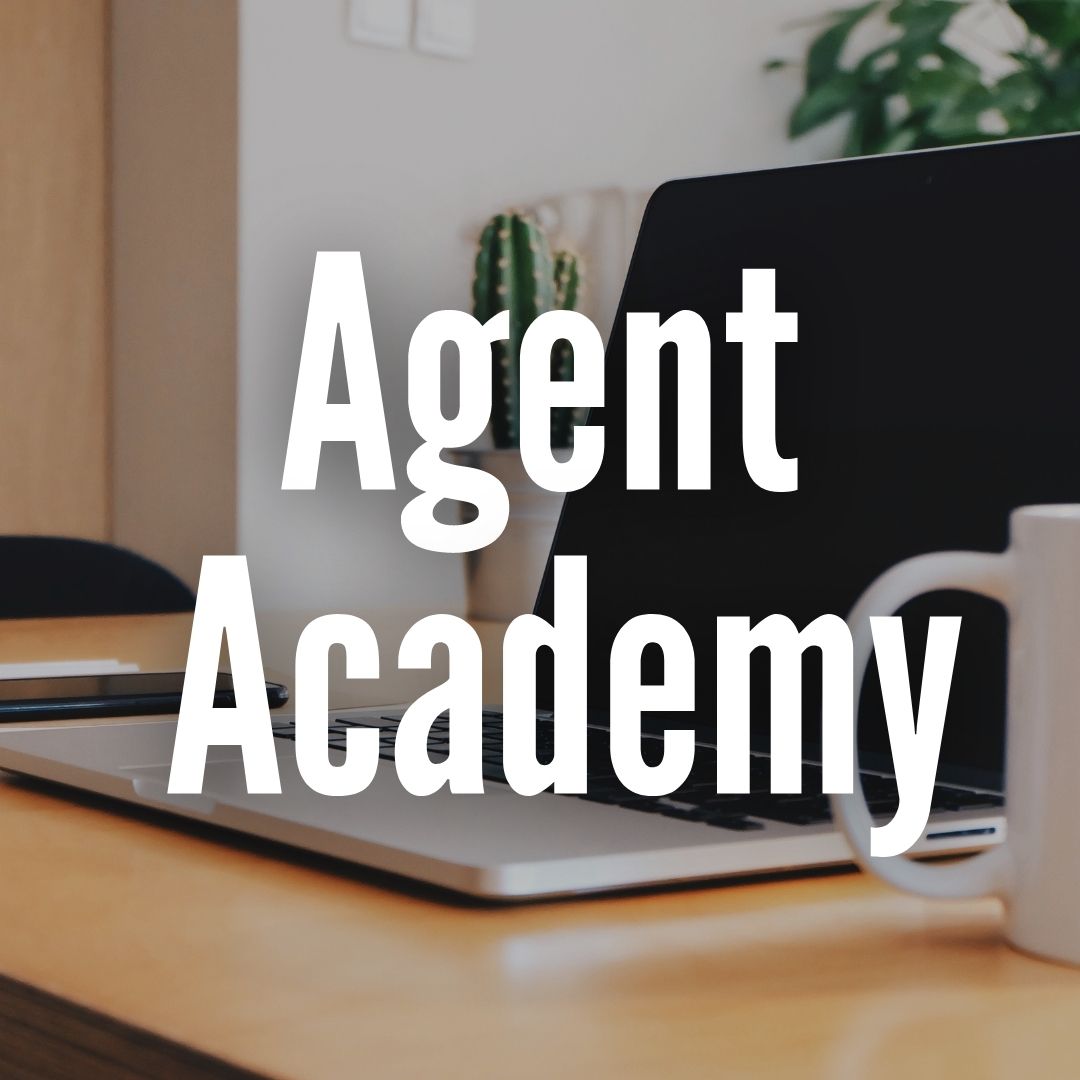 The Agent Academy
Are you a NEW agent or one with 20+ years of experience selling real estate? Check out our library of real estate agent courses hosted and taught by Wes Stearns. Need more information on a topic? Reach out to Wes or suggest a new video course for that question.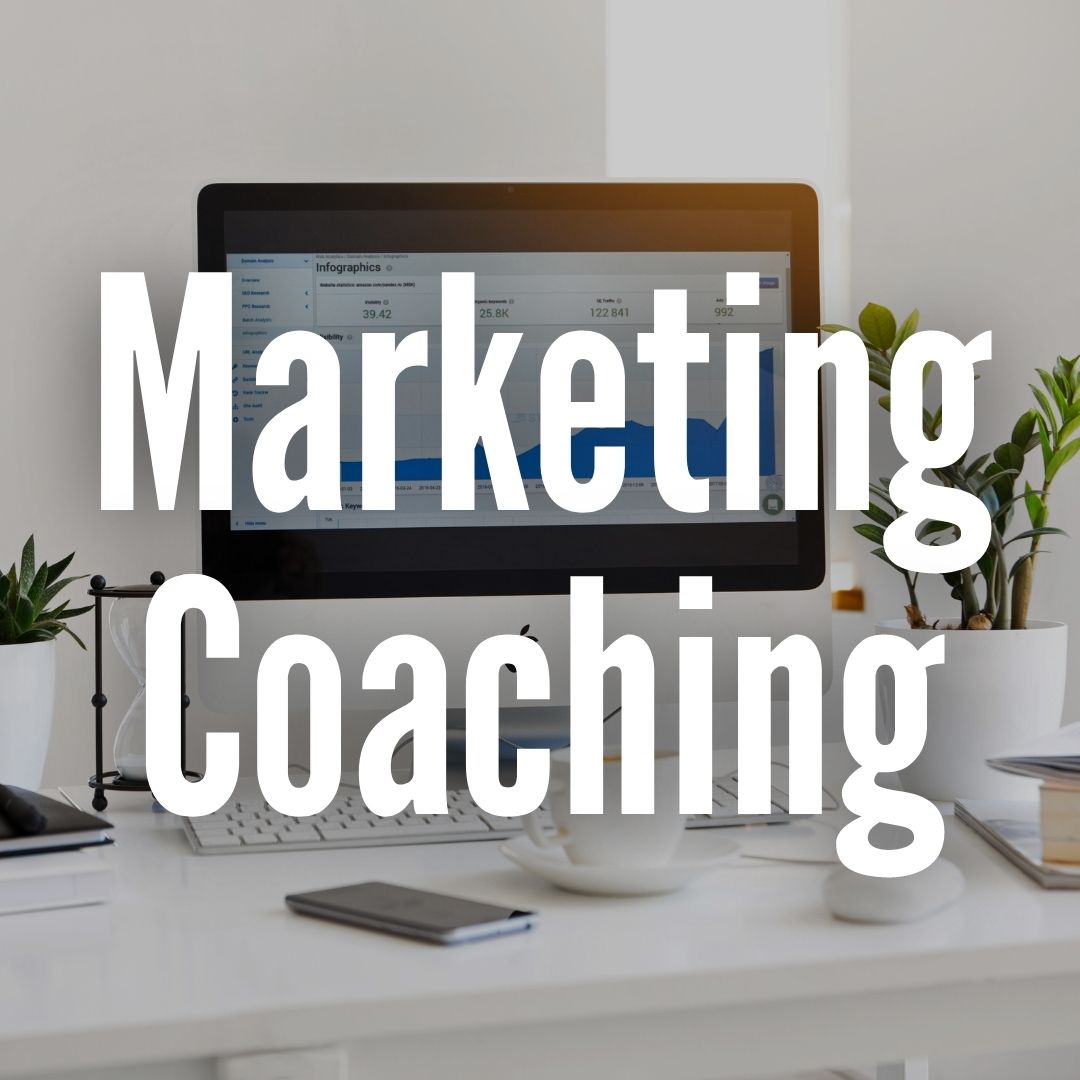 Marketing Coaching
Looking for ways to better market your listings and real estate business? Get access to our FREE marketing courses and expand your knowledge of utilizing social media within real estate!
Additional Resources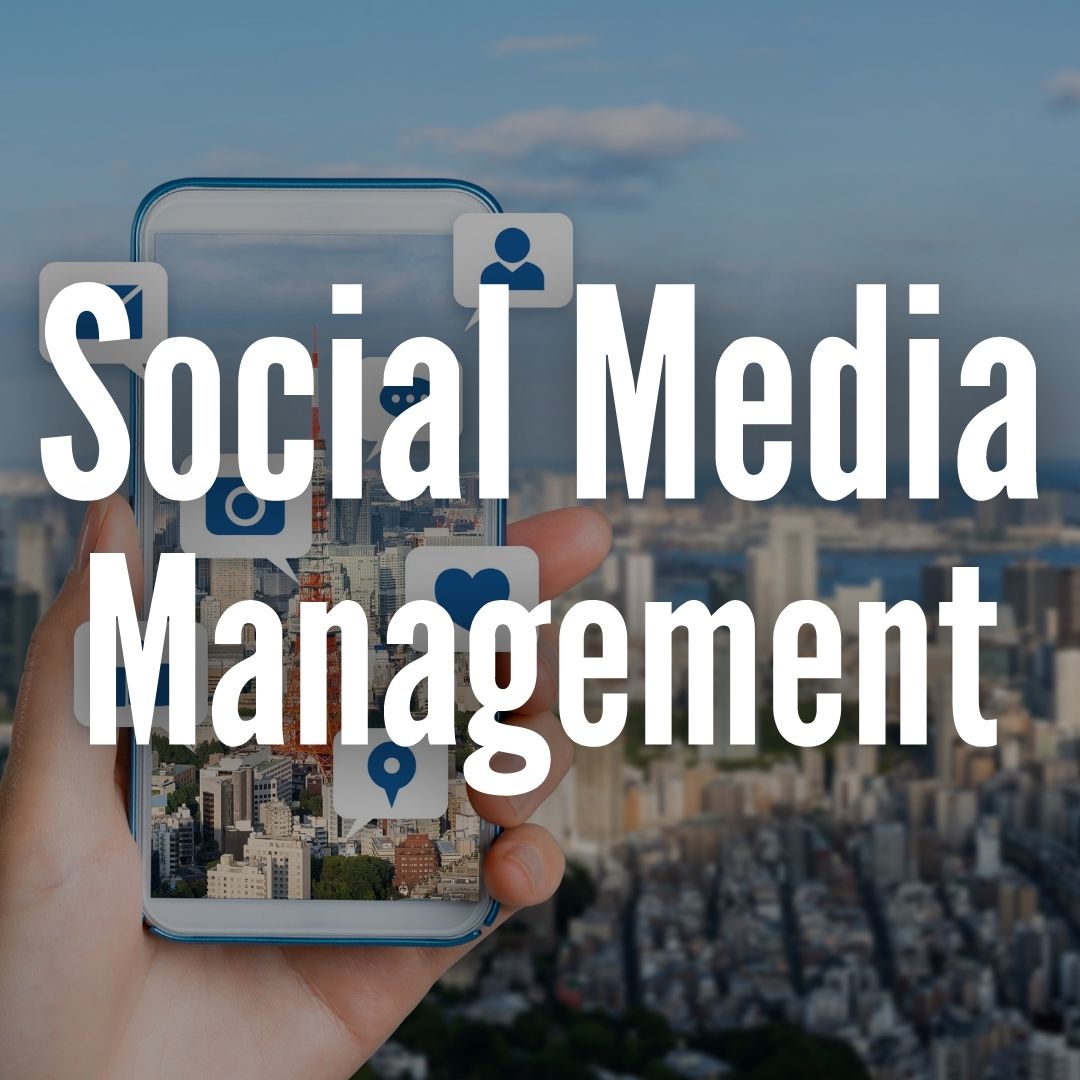 Social Media Program
Are you too busy to manage your social media platforms? Want to grow your business? Get access to our in-house social media team and their marketing program!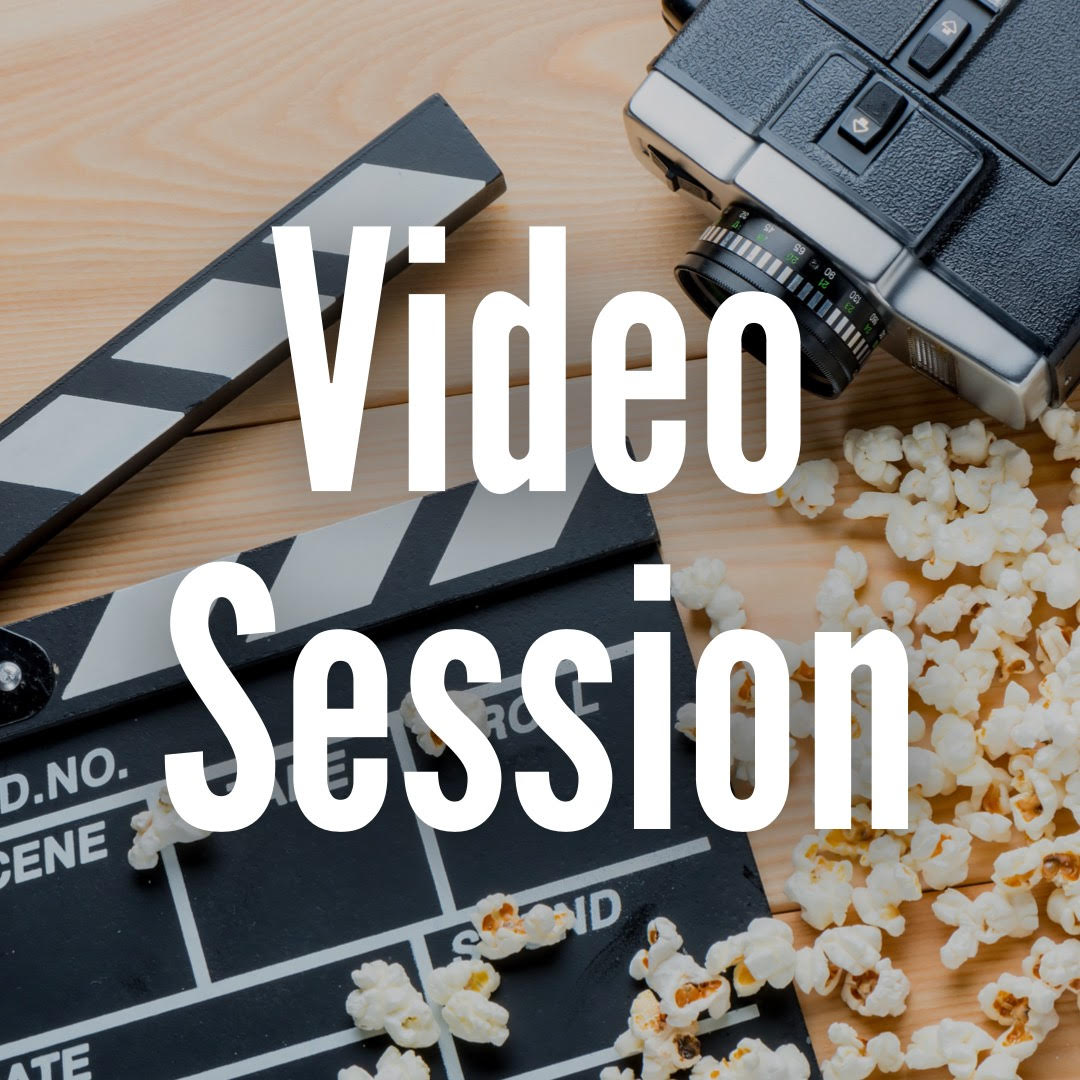 Video Session
Are you looking to grow your business with video marketing? Our in-house real estate media and marketing company can help you create any video you can imagine. Some of the most popular are:
How-to Videos

Community Tours

Collaboration Videos
Office Resources
24/7 broker support
Agent referral program
Free zipforms, lockboxes, and signs
Low cost E&O
Floor duty opportunities
Free use of office computers and copiers
Agent reimbursement program
Sold business cards
Property management services
Friendly non-corporate atmosphere
Mo Wilson Properties World-Wide referral company
What We Don't Have!

Desk fees

Transaction or Admin fees!

Agent fines because we train properly

Limit on Dual Agency

Restrictions on using any title company

Restrictions on using any mortgage company

Sales quotas

Weekly sales meetings

Yearly contracts

Mentor split
Our Culture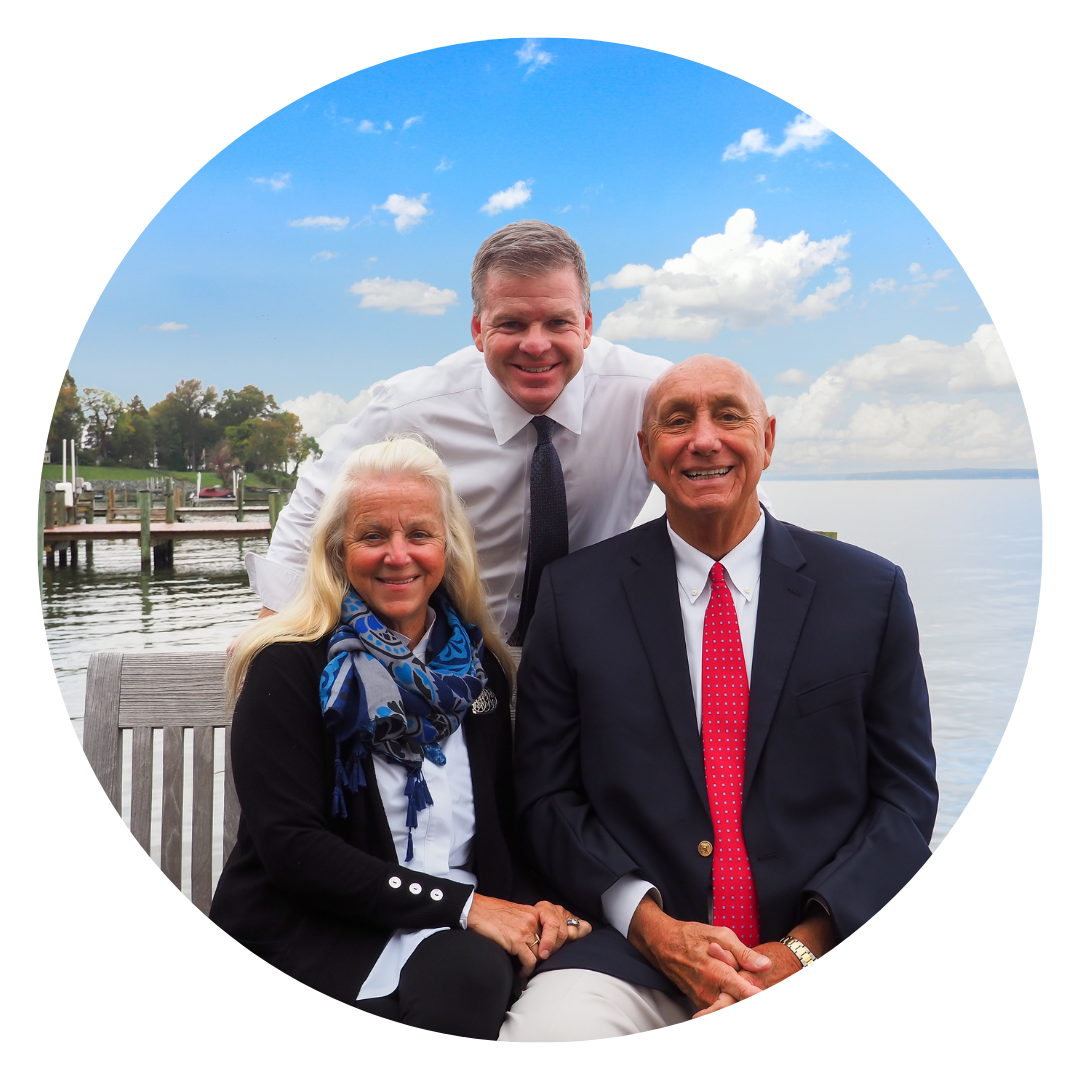 Family Owned
Mo Wilson Properties, Inc. is family-owned and operated with professional real estate agents who provide old-fashioned personal service with the latest technology tools. At MWP you are a valuable customer and not just another number. Mo Wilson Properties' office has been a top single sales office in Northern Virginia year after year.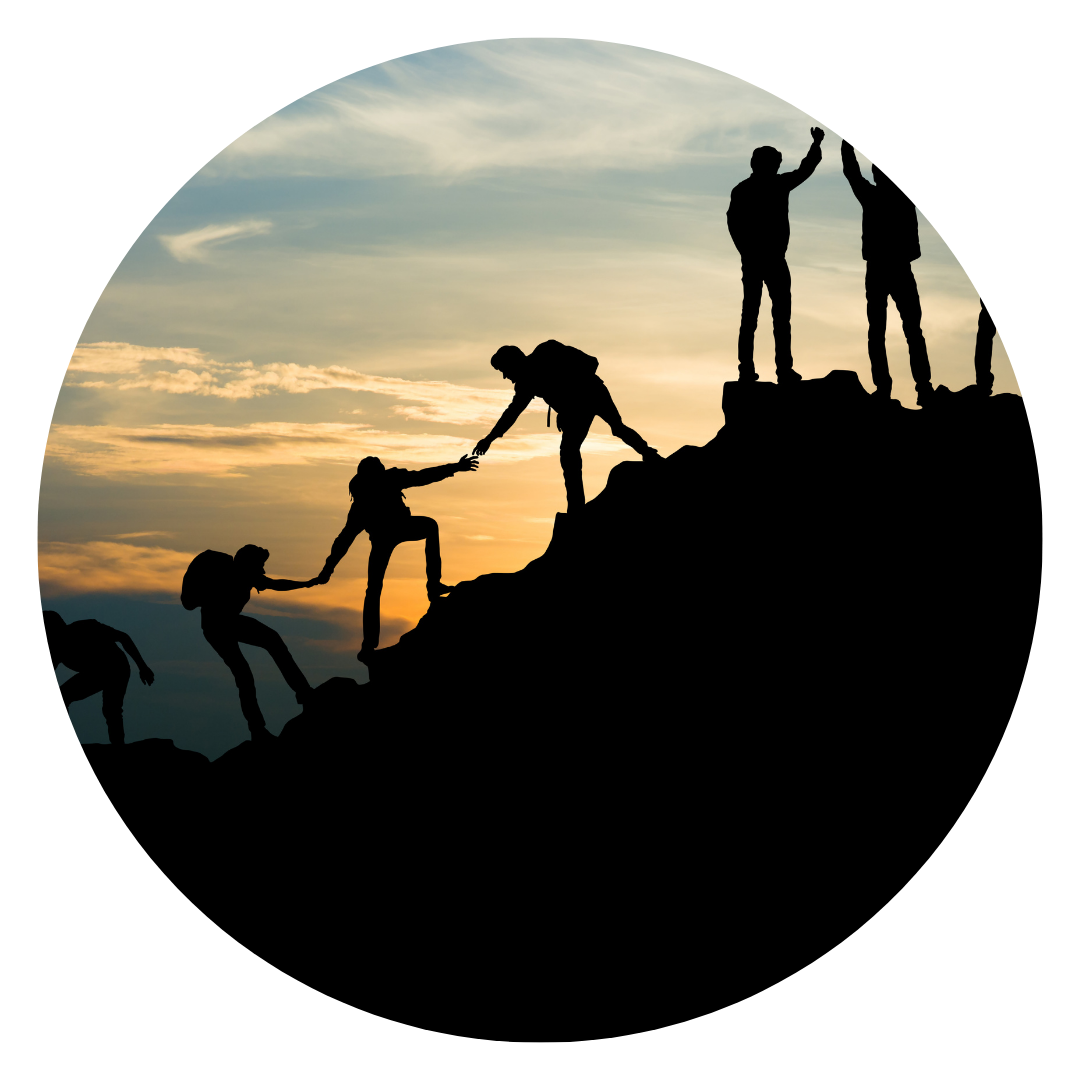 Collaborative
We conduct our business with one thought in mind… when our agents succeed we succeed. A collaborative atmosphere is how we have built MWP, knowing that the more we do for our agents the better they can do for their clients.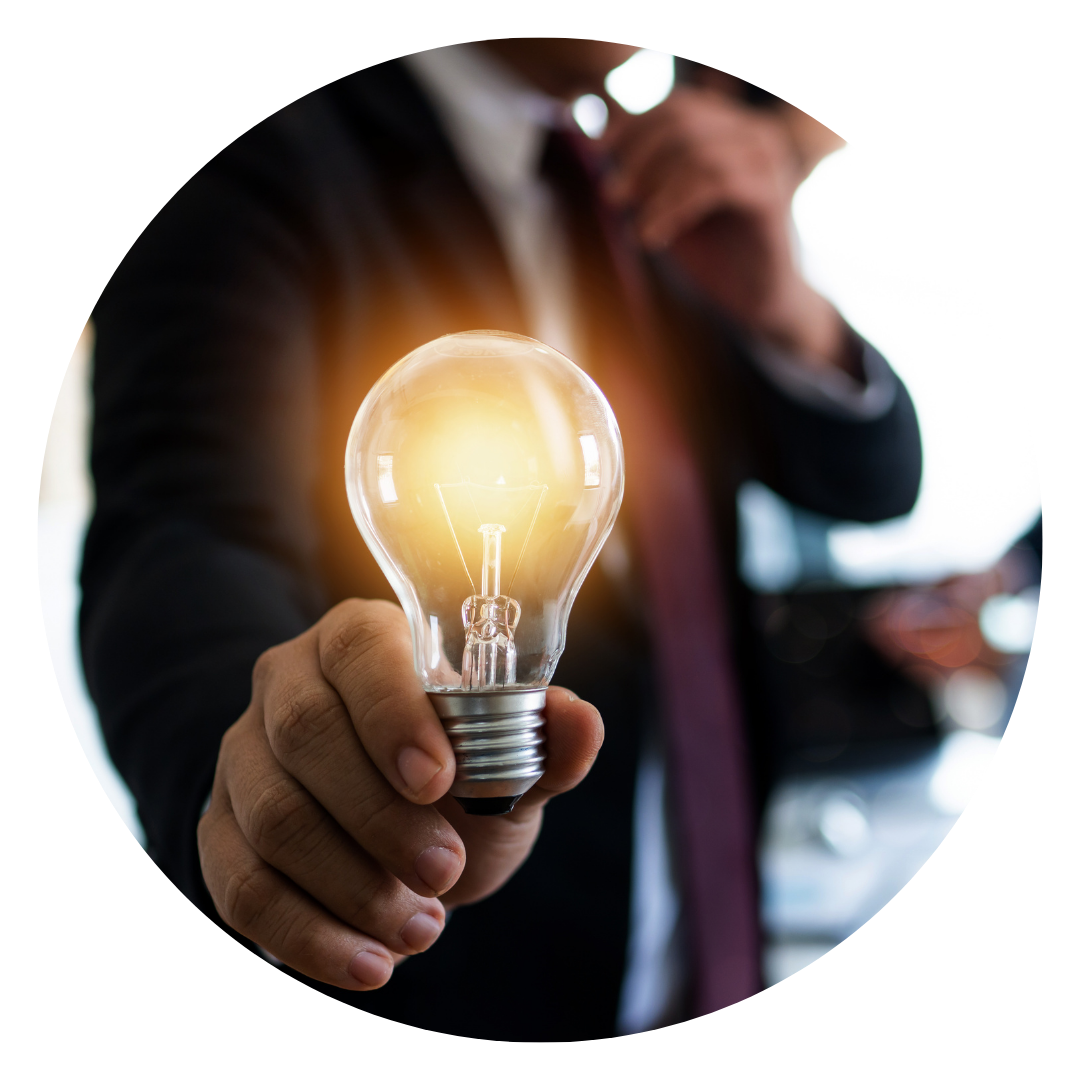 Innovative
By utilizing today's latest technology along with teaming up with our business partnerships, we are able to provide our clients with effortless service and their listings with the best marketing. Technology is at the forefront of business today… we embrace it!
Join the Team
Leave us a message
13496 Minnieville Rd, Woodbridge, VA 22192
(703) 878-0000
Serving Prince William County Virginia, Fairfax County VA, and surrounding areas.