Meet Our Agents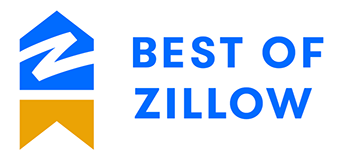 We are proud to share our expert agents at Mo Wilson Properties have achieved the Best of Zillow status! This is Zillow's highest mark of distinction for the exceptional service that we've provided our connections.
The Best of Zillow badge tells the buyers and sellers in our market that our connections have rated us among the top 10% of all Zillow Premier Agents. We wish to thank all our clients, past, present, and future for your kind regards.
Meet the Real Estate Agents of Mo Wilson Properties, located in Woodbridge VA in Prince William County VA. Our agents have significant experience throughout Northern Virginia. Call today for an expert REALTOR® with experience throughout Northern Virginia. 703-878-0000.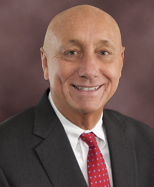 Mo Wilson
Broker/Owner
703-622-3338
soldmow@gmail.com



Mo has strong roots in the Washington Metropolitan area and has lived in Northern Virginia since 1966. He is a retired Washington, DC Policeman and a US Marine Corps Vietnam Veteran. Mo has more than 28 years of real estate experience and he has earned membership in both the Million Dollar and Top Producers' Club of the Prince William County Association of Realtors.
For more than 30 years, A Professional "Getting Results"
Life Member PWAR Top Producers Club
Life Member PWAR Million Dollar Club
Retired DC Policeman
Vietnam Veteran of USMC
Resident of the Area since 1966
Buyer Agent
Seller Agent
Listing/Marketing Specialist
Extensive Knowledge of VA & HUD Foreclosures
Special Representation for "First Time Home Buyers"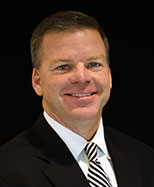 Wes Stearns
Office Manager
703-675-2836
wes@callwes.com






Wes Stearns has sold over 1,900 homes since 1999. He has been awarded "Best of Prince William" 4 times. He has been a lifelong native of Northern Virginia and attended the United States Merchant Marine Academy along with service at LT in USNR. He uses the latest technology to maximize the exposure of his seller's homes and surrounds himself with the best lenders, inspectors, title companies along with his negotiating skills and deep knowledge of the market area to make sure his buyers get the best deal and best service possible.
His sincere passion for his clients and his ability to match his clients with the perfect houses has gained him clients for life. "Buying a home is one of the top 5 decisions people can make in their life, and I am fortunate enough to help people with that decision."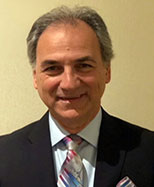 Mike Farahmand
703-257-9998
Mfarahmand54@hotmail.com



Mike Farahmand is a bilingual(Farsi/English) First Generation American. Mike graduated from George Mason University with a Master Degree in Higher Education and he continued his Graduate studies towards a Doctorate Degree in Higher Education Administration. Mike's background is in sales and management. His Passion is Real Estate. Having lived and worked in Northern Virginia since 1979, he has a vast knowledge of the geographic and Real Estate arena. Mike provides first class service to his clients and is very passionate in matching his client's needs to the perfect property. If you are selling, he will work hard to get his best results throughout the process.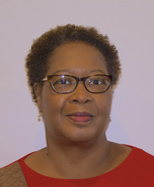 Sherry Lewis
434-242-2335
CallSherry.Lewis@gmail.com



I have over 30 years in the business of "People." Up to this point, my life's work as a nurse has been caring and advocating for others. Now I look forward to working alongside those who entrust me with their real estate endeavors. Having learned and mastered many skills over the years; two of the most important ones are to "listen and hear." What does home mean to you? Tell me and I will diligently work to help you achieve your real estate goals.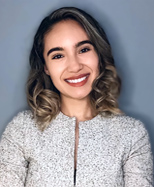 Cindy Sosa Sanchez
671-218-8151
cindy@callsosa.com




My name is Cindy Sosa Sanchez. I was born and raised in Northern Virginia. I earned a Bachelor of Science in Accounting & Management at George Mason University. A few years later I realized my love for real estate and became a licensed REALTOR® in Virginia. I have always had a passion for helping people and now I do so through real estate.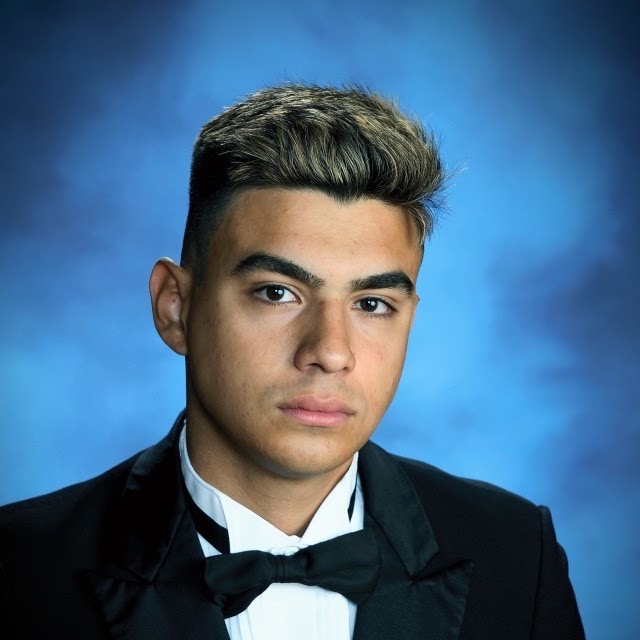 Guillermo Padilla
571-340-4901
Guilleeepadilla@gmail.com





Guillermo Padilla is a bilingual (Spanish/ English) first-generation American with a passion for service in the Northern Virginia area. He is ready to help with your home buying and selling needs. As a proud member of the Mo Wilson family, Guillermo carries the values of hard work, integrity, and outstanding client service into everything he does. When Guillermo isn't making home ownership dreams come true for his clients, he enjoys spending time playing soccer, golfing, and pursuing his BS in Civil Engineering at George Mason University.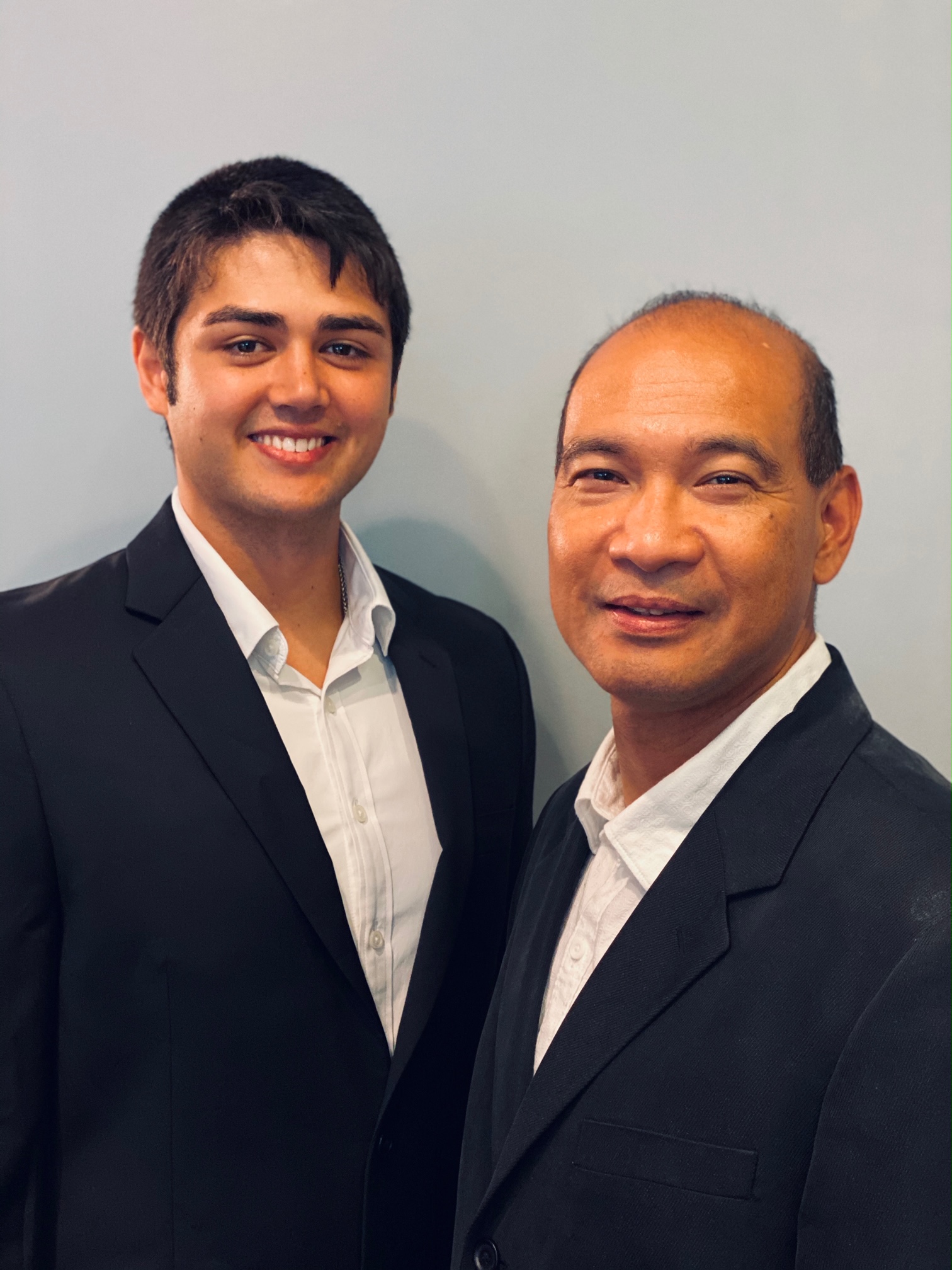 Lem Zarzuela
703-601-4511
lemz65@icloud.com



If you want to work with someone who comes from a background of helping others, who will look out for your needs and best interest, treat you like family, choose Lem to represent you in achieving your next real estate goal. After graduating from Temple University School of Podiatric Medicine in 1991, Lem embarked on a successful career in foot and ankle surgery. Lem has lived and worked in the Northern Virginia area since 1996. A large part of it was taking care of active-duty service members at Fort Belvoir Community Hospital where he currently practices. Lem has been happily married to his wife Mila since 1992 and raised three children. Lem loves playing tennis and the piano.
Loretta Bullen
703-927-4077
l.bullen@comcast.net