Meet Our Agents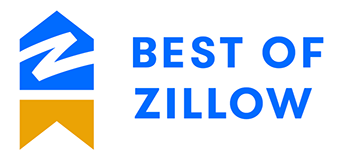 We are proud to share our expert agents at Mo Wilson Properties have achieved the Best of Zillow status! This is Zillow's highest mark of distinction for the exceptional service that we've provided our connections.
The Best of Zillow badge tells the buyers and sellers in our market that our connections have rated us among the top 10% of all Zillow Premier Agents. We wish to thank all our clients, past, present, and future for your kind regards.
Meet the Real Estate Agents of Mo Wilson Properties, located in Woodbridge VA in Prince William County VA. Our agents have significant experience throughout Northern Virginia. Call today for an expert REALTOR® with experience throughout Northern Virginia. 703-878-0000.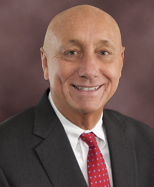 Mo Wilson
Broker/Owner
703-622-3338
Email



Mo has strong roots in the Washington Metropolitan area and has lived in Northern Virginia since 1966. He is a retired Washington, DC Policeman and a US Marine Corps Vietnam Veteran. Mo has more than 28 years of real estate experience and he has earned membership in both the Million Dollar and Top Producers' Club of the Prince William County Association of Realtors.
For more than 30 years, A Professional "Getting Results"
Life Member PWAR Top Producers Club
Life Member PWAR Million Dollar Club
Retired DC Policeman
Vietnam Veteran of USMC
Resident of the Area since 1966
Buyer Agent
Seller Agent
Listing/Marketing Specialist
Extensive Knowledge of VA & HUD Foreclosures
Special Representation for "First Time Home Buyers"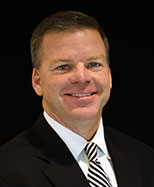 Wes Stearns
Associate Broker
703-675-2836
Email






Wes Stearns has sold over 2400 homes since 1999. He has been awarded "Best of Prince William" 4 times. He has been a lifelong native of Northern Virginia and attended the United States Merchant Marine Academy along with service at LT in USNR. He uses the latest technology to maximize the exposure of his seller's homes and surrounds himself with the best lenders, inspectors, title companies along with his negotiating skills and deep knowledge of the market area to make sure his buyers get the best deal and best service possible.
His sincere passion for his clients and his ability to match his clients with the perfect houses has gained him clients for life. "Buying a home is one of the top 5 decisions people can make in their life, and I am fortunate enough to help people with that decision.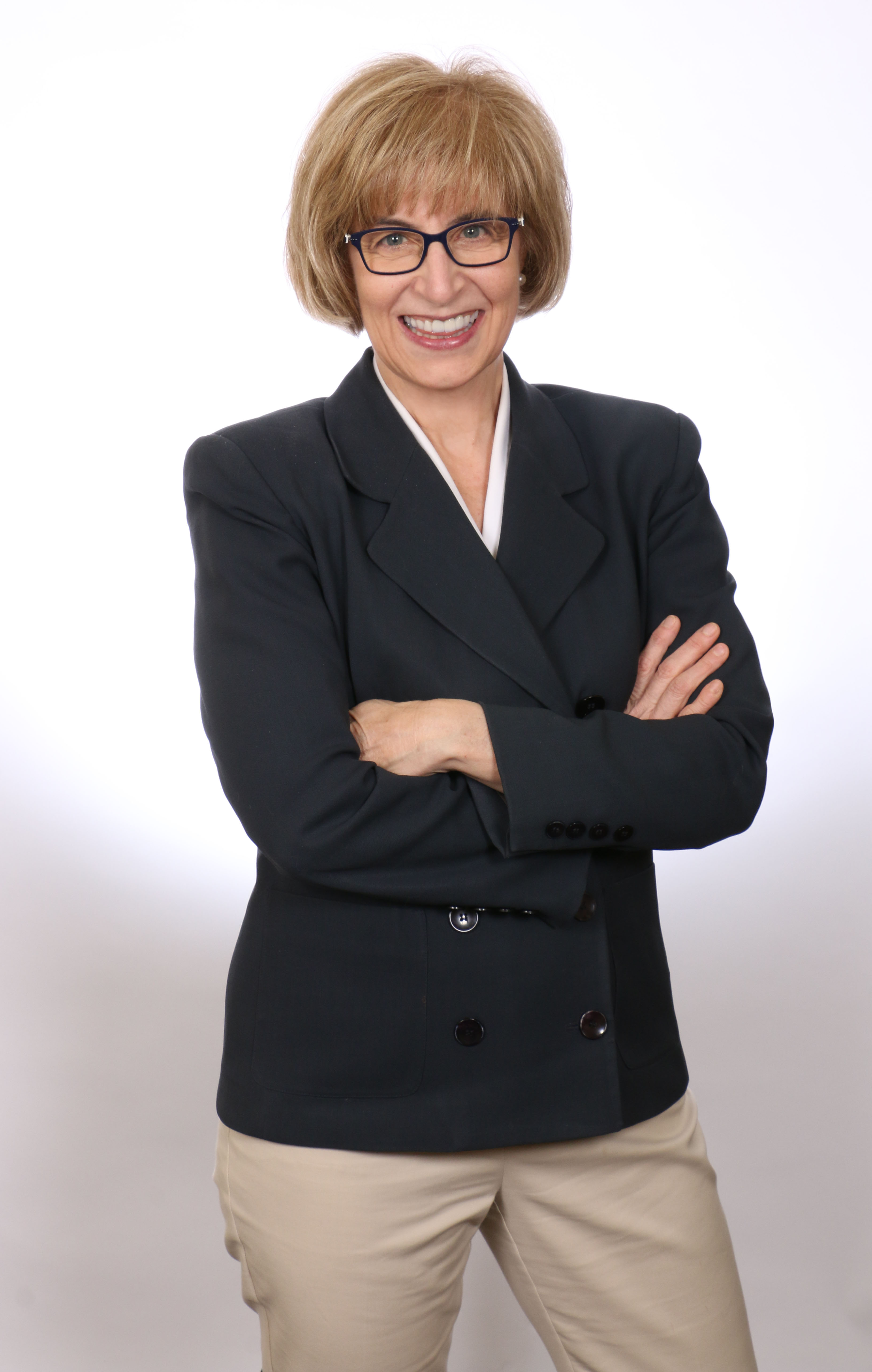 Sheri Foley Allen
703-508-7386
Email











Sheri values, above all else, the moral compass – she is committed to working ethically & with compassion. Her motto is "Do Right & Do Good."
As the team leader, Sheri is the lead marketing specialist with over 35 years in document production, report and business development, proposal management, marketing design and implementation, and editorial experience in the area of print and online communication. Since 1995, she has been a member of the prestigious realtor "Million Dollar Club" and was honored as a "Lifetime Top Producer" in 2005. Her number 1 goal is providing customer service excellence by clearly and concisely communicating the listing or buying processes, market conditions, listing and sales methodologies, and appropriate advertising venues. Sheri graduated in 1981 from the University of Maine Summa Cum Laude as the class Salutatorian with a BS degree in English Education and a minor in Creative and Technical writing. After college, she worked for several years as a classified advertising layout and design salesperson and then taught English literature and creative/technical writing in junior high and high school until 1993 when she passed the real estate licensing exam in Virginia and launched her real estate career. It's been her dream to create a team that works selflessly together and is not concerned with egos.
She is a member of the National Association of Realtors (NAR), Virginia Association of Realtors (VAR), Prince William Association of Realtors (PWAR), and Metropolitan Regional Information System (MRIS). She is a short sale specialist & possesses extensive experience in advertising design, ad copy and layout, business development, customer service and care, and interior design and staging.
For fun, Sheri enjoys swimming, cycling, weightlifting and other gym activities, vintage VW beetles, reading, poetry & poetry writing, gourmet cooking, champagne, travel, gardening, staging properties, and spending time with her sheltie and rescue cats!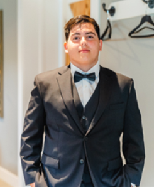 Nestor Diaz
571-368-9257
Email





"Born in El Salvador and migrated to the U.S when I was only 7yrs old. I was taught to work hard for what you want in life. At the age of 19 I purchased my first home and now at the age of 22 I will be purchasing my 2 nd home. I can help you achieve the American Dream just as I have. If you want a hard-working bilingual agent look no further."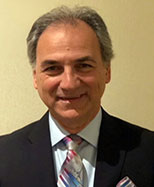 Mike Farahmand
703-257-9998
Email



Mike Farahmand is a bilingual(Farsi/English) First Generation American. Mike graduated from George Mason University with a Master Degree in Higher Education and he continued his Graduate studies towards a Doctorate Degree in Higher Education Administration. Mike's background is in sales and management. His Passion is Real Estate. Having lived and worked in Northern Virginia since 1979, he has a vast knowledge of the geographic and Real Estate arena. Mike provides first class service to his clients and is very passionate in matching his client's needs to the perfect property. If you are selling, he will work hard to get his best results throughout the process.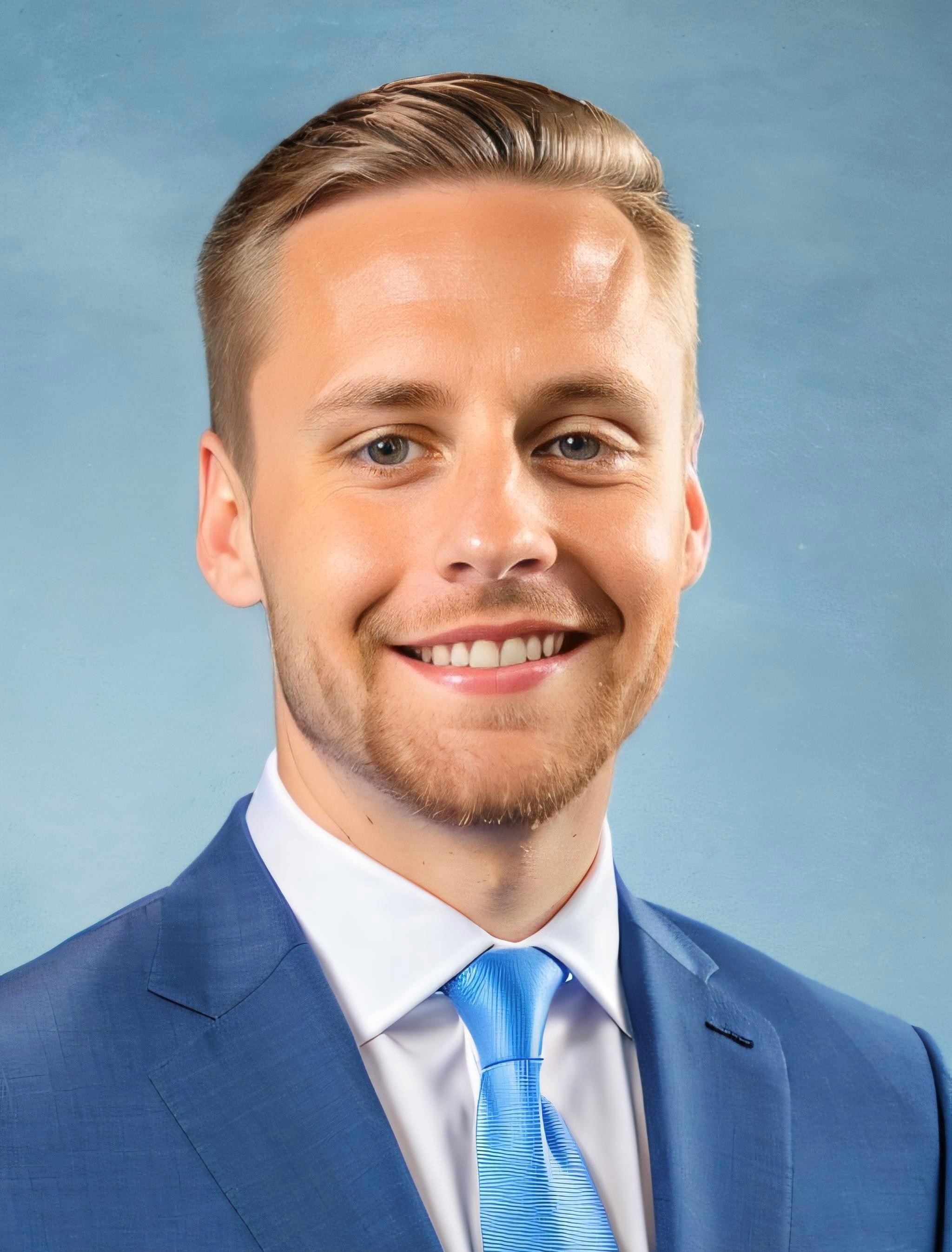 Ryne Johnson
703-232-0029
Email




Born and raised in Northern Virginia, and being surrounded by a family of real estate professionals gave me the ideal foundation for this industry. My priority is to listen to my clients' wants and needs to achieve the best outcome in every transaction. Whether it is navigating the way for a first timer or helping you score that perfect investment property, my clients can count on me!
My intimate knowledge of this region, and my experiences of having lived here all my life, give me enthusiasm and a desire to make my home, your home.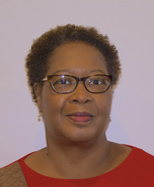 Sherry Lewis
434-242-2335
Email



I have over 30 years in the business of "People." Up to this point, my life's work as a nurse has been caring and advocating for others. Now I look forward to working alongside those who entrust me with their real estate endeavors. Having learned and mastered many skills over the years; two of the most important ones are to "listen and hear." What does home mean to you? Tell me and I will diligently work to help you achieve your real estate goals.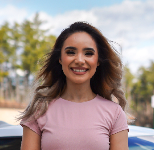 Cindy Sosa
671-218-8151
Email




My name is Cindy Sosa. I was born and raised in Northern Virginia. I earned a Bachelor of Science in Accounting & Management at George Mason University. A few years later I realized my love for real estate and became a licensed REALTOR® in Virginia. I have always had a passion for helping people and now I do so through real estate.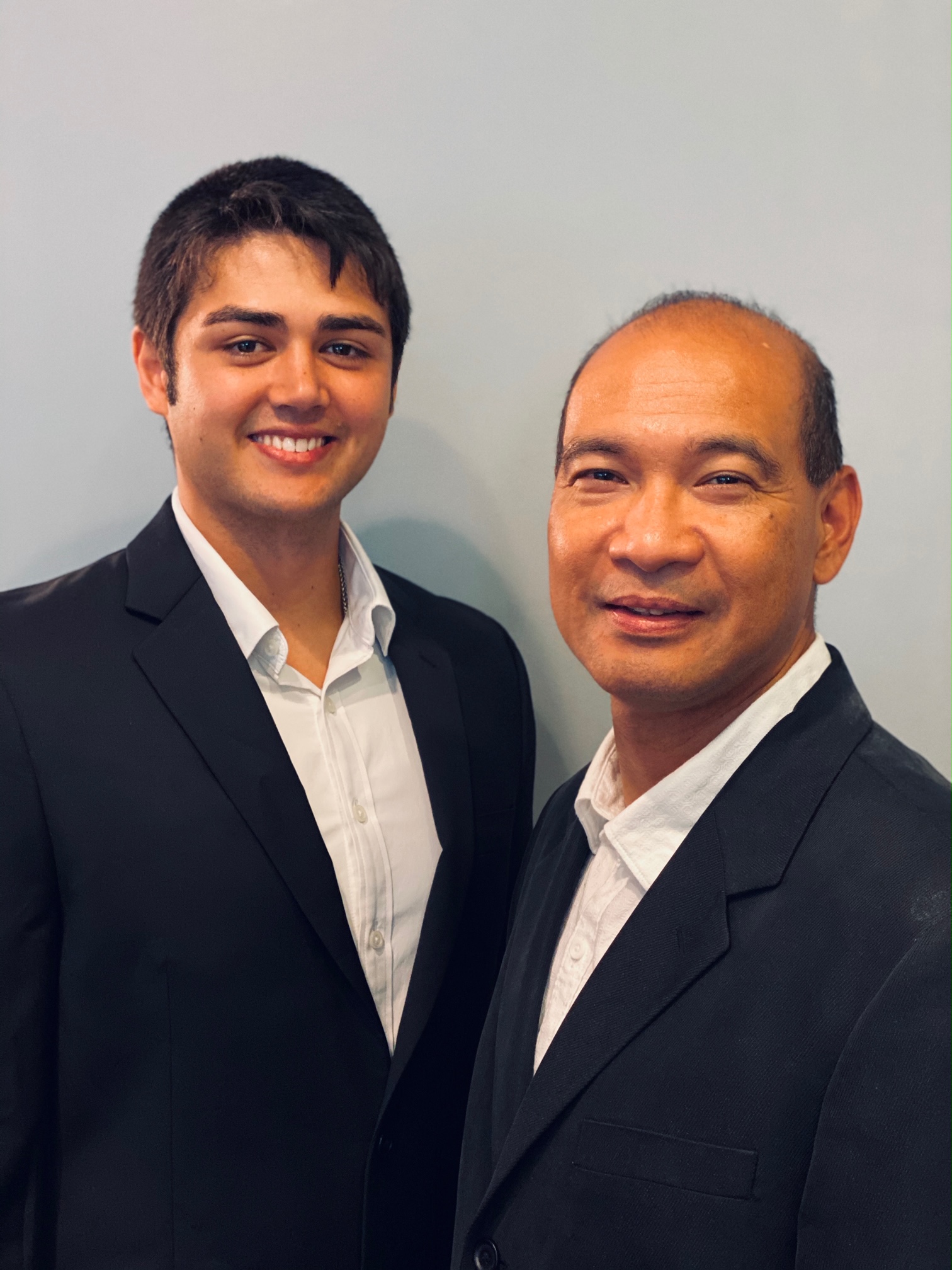 Lem Zarzuela
703-601-4511
Email


If you want to work with someone who comes from a background of helping others, who will look out for your needs and best interest, treat you like family, choose Lem to represent you in achieving your next real estate goal. After graduating from Temple University School of Podiatric Medicine in 1991, Lem embarked on a successful career in foot and ankle surgery. Lem has lived and worked in the Northern Virginia area since 1996. A large part of it was taking care of active-duty service members at Fort Belvoir Community Hospital where he currently practices. Lem has been happily married to his wife Mila since 1992 and raised three children. Lem loves playing tennis and the piano.