Our Story
It was 1964 in Lynchburg, VA that Mo Wilson at the age of 17 made the decision to enlist in the United States Marine Corps. Before Mo knew it, he was off fighting communism in the Dominican Republic for 3 months and Vietnam for over 13 months. Upon his return to the States, Mo was running the range at Quantico. His next calling was the Metropolitan Police Department in Washington DC for 20 years. Mo had always had an interest in real estate so prior to retirement with MPDC, Mo started selling houses with Myers & Hill and then Town & Country. Mo's personality and desire to serve people was a perfect fit for real estate. It did not take long for Mo to be a full-time police officer and the top selling realtor in his office as a part time realtor.
After retirement, Mo walked into Town & Country with the desire to simply set up his own little office with his assistant. When the news was heard in the office, the entire office decided to jump over to Mo's new corner office on the corner of Smoketown & Minnieville Road in Woodbridge, VA. It was 1991 and the office Mo selected was formerly a Veterinarian's office and prior to that a Palm Reader. Mo will joke that a few folks did bring their dogs in for help and or to hear their fortune. Mo couldn't help with the pets but certainly could help those people find a great place to live.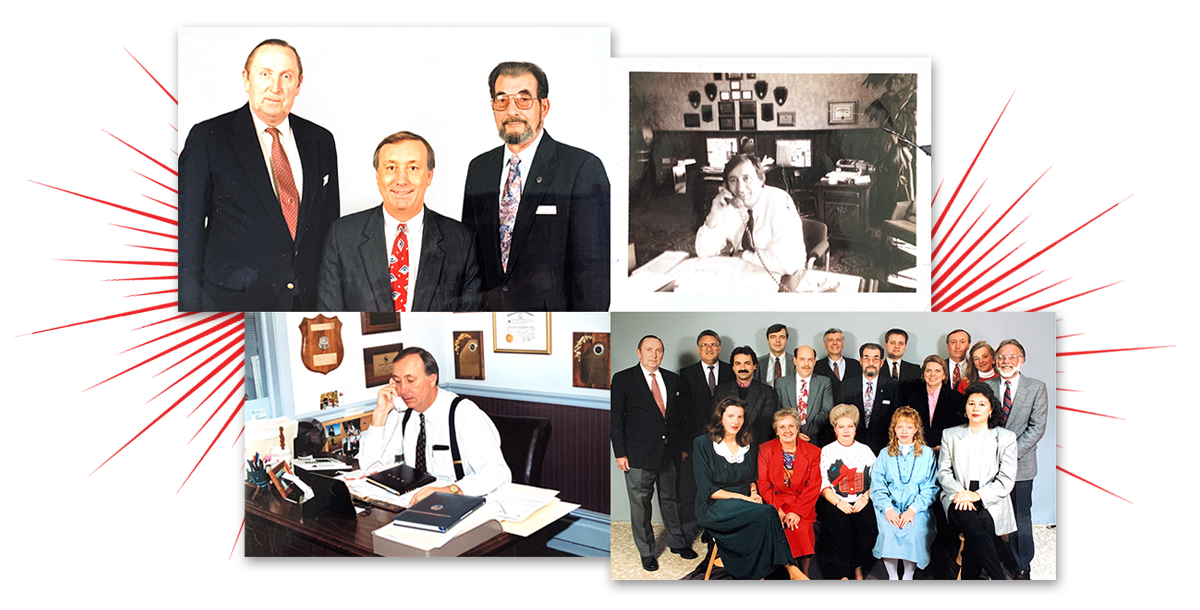 The office has continued to thrive in a fascinating Northern Virginia real estate market. With his wife, Nan Wilson, continuing to support Mo as the Office Manager for Mo Wilson Properties. Daughter, Jenny Starling, handles the bookkeeping, A/R and A/P. This is truly a family business with Jenny involved handling the accounting for the company. Prince William County has boomed from a small suburban area with few stores to a population near 500,000 and features Potomac Mills, Stonebridge, countless subdivisions, Innovation and recently its 13th new high school.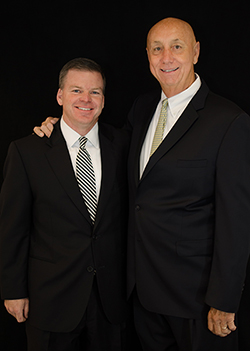 Through all the development, this small modest real estate office on the corner still stands prominently after 30 years since it was opened. Mo Wilson Properties has a solid reputation based on Mo's principals which are completely built simply on the Golden Rule, "Treat others the way you would like to be treated."
Mo's is steadfast that his reputation is more important than a sales commission. "Treat people honestly and fairly, ALWAYS!" We treat our clients like family. And the passion to go above and beyond for their clients has served Mo Wilson Properties agents well with thousands of home sales since 1991. With all of Mo's success, he is still the same old easy-going fun-loving personality that everyone wants to be around.
Mo wants his clients to be confident they will be well represented, cared for, and in great hands so that they have a stress free, successful real estate transaction. After 30 years, the success of Mo Wilson Properties speaks for itself. Mo simply loves people and continues to stay busy in our healthy Northern Virginia real estate market.